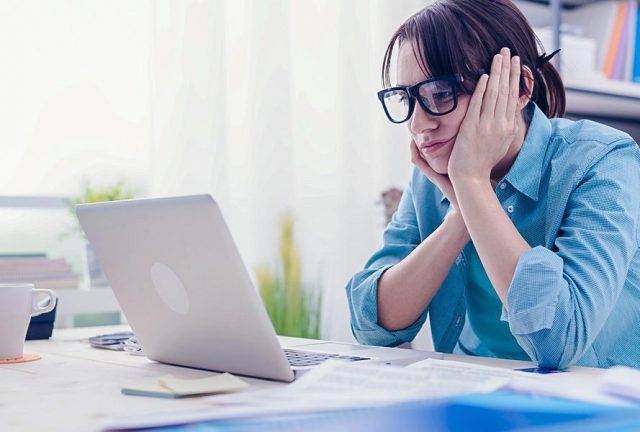 Whether you are a new graduate transitioning into a new career or someone with 20 years' experience considering a career change, your resume is very important. With the average job post receiving up to 1000 applicants, a resume that complies with ATS tracking software and is visually appealing is essential and will help engage the recruiter.
After you've been through the process of working out what potential careers may suit you, and completed any retraining or new qualifications required, your resume should be the next item on your list. According to LinkedIn, recruiters and employers will spend less than 30 seconds reviewing your resume and move onto the next applicant if they don't find what they are looking for at first glance. Instead of your resume helping you land that new job, it could be hindering your chances.
Below are a few tips you can use when writing your resume to assist you with your career change.
First Impressions Count
When a recruiter or hiring manager reviews hundreds of applicants daily, a resume that helps you to stand out professionally is important to deliver a good first impression. Typically, a hiring manager will skim your resume and cover letter in less than 1 minute, therefore the vital information should always be front and centre. If your resume isn't visually appealing, it makes it harder for a hiring manager and less likely that they will spend more time on your resume.
A resume that is designed and laid out correctly makes it easier for them to see if you're a potential fit for the role. It is important they are able to find and quickly see the information they require including your education, core competencies, strengths, transferable skills and your key achievements. Each of these will grab the attention of the hiring manager and show them how you can be of potential value to their business.
Key Achievements Matter
When an employer is deciding between which applicants to interview and hire, it is essential you stand out by clearly identifying how you've been successful in your previous employment. You can do this by adding key achievements under each of your previous roles. This will allow a new employer to see how you've been successful in the past and the potential value you can bring to their business. This could be as simple as including an award you were presented or a promotion you received, however the biggest difference is created when you identify how much extra value you brought in your role. An example key achievement could be "Implemented a new marketing strategy leading to the addition of 10 new major clients, generating a $200,000 increase in annual business turn over" or "Analysed online booking and data entry procedures and implemented new processes for staff, increasing efficiency by 20%".
Reflect Content and keywords
When writing your resume, it's important to reflect the language of the industry and position advertisement and Job description for the role you are applying for. When you are applying for any position, you must consider the recruiters and HR managers as they are the ones reviewing your resume searching for keywords and content that reflect the requirements of the employer. This in turn decides who will be interviewed and potentially hired. When writing you need to incorporate keywords, however you still need to ensure the content is communicated professionally, reflecting your experience, transferrable skills and the role you are applying for.
Which roles should you include?
A common mistake made when going through a career change and writing a resume, is to leave out roles from your experience you may consider irrelevant. Leaving gaps in your employment history will confuse a recruiter or worse, lead them to think you are trying to hide something or were not working during this time. It is vital to highlight and focus on your most relevant and recent experience; best practice is to include the last 10 – 15 years of employment history starting from your most recent role and working in reverse chronological order. When you are applying for a position a potential employer will be interested to know where you have worked previously, and it is an opportunity to highlight your transferable skills and show any key achievements.
Understandably not everyone has the time or know-how to write their own resume. If you would like some help from a professional resume writing specialist or to discuss a career change, see our  Career Coaching and Career Consulting service and speak to one of our expert career advisors who can help you.