Losing your job or being made redundant is hard enough to deal with at any time in your life, add in the current situation and it can be extremely stressful. Whether you are unemployed, considering a career change or just unsure if your job will be there in the coming months, it leads to a lot of uncertainty. With unemployment figures rising, it's important to stay positive and proactive in searching for a new job or career.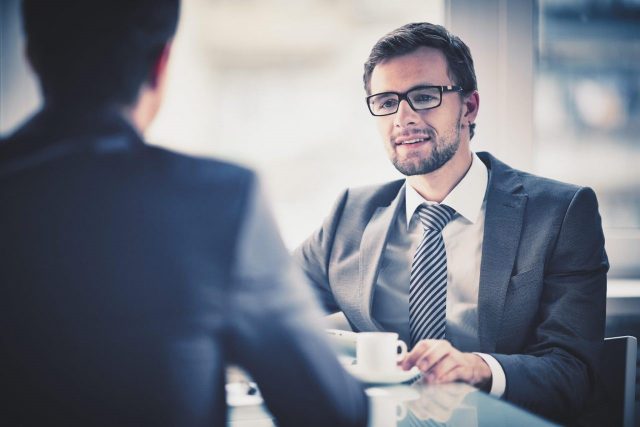 Higher number of applicants per job advertisement
With many people already unemployed and looking for a job, there are also many who have been stood down, are on reduced hours or have taken pay cuts. Add in those wanting a career change, or to transition into an industry that they feel has more job security, this has led to advertised roles being flooded with twice as many applicants as normal. This in-turn means a potential employer may not have the time to screen every resume and cover letter that comes through, instead they rely heavily on ATS tracking software and HRMS systems to assist them, screening out applicants who aren't suitable and allowing them to focus on the top applicants.
Businesses are streamlining.
With businesses and certain industries unable to operate due to government restrictions, they are cutting back, reducing overheads and in some cases, closing down completely. During the past months, more and more businesses have had to transition allowing employees to work from home, moving away from the traditional workplace structure. They have also been focusing on ways to implement new software and automation to increase efficiency, productivity and improve communication to stay in operation with reduced staffing numbers. Many of these changes they implement may stay and lead to businesses becoming leaner and not hiring as many employees in the future.
Steps to Proactively Find Employment
Whether you are unemployed or wanting a career change, it's important to focus on taking control of your situation and being proactive in your job search. It is always a challenge to get the hiring managers attention when you are changing careers or industries. Utilise multiple platforms, such as Seek, Indeed, LinkedIn and so on when searching for available roles.
1 . Focus on your strengths and the value you can bring to a new business.
You must be clear on your transferable skills, knowledge and the potential benefit you can bring to a new employer. This information must be represented and highlighted throughout your resume, cover letter and LinkedIn profile professionally, to grab a potential employer's attention.
Put a plan together
Focus your time and energy into targeting certain industries, businesses and roles directly.
Start by putting a plan together and having a strategy to actively connect and build relationships with certain people. By building new connections and long-lasting relationships, you'll be a more competitive candidate and help you to uncover the hidden job market, now and in the future throughout your career. Platforms such as LinkedIn are designed specifically for this.
Be Interview Ready
When speaking with a new connection or with a potential employer at an interview, you must be able to communicate the key achievements from your career and more importantly, the value you can bring to their organisation. Knowing how to answer behavioural based questions can set you apart from other applicants, especially when you are transitioning or changing careers.
If you would like some professional help to plan your next career move or to discuss a career change, see our  Career Coaching and Career Consulting service and speak to one of our expert career advisors who can help you.